BETTER FOR YOUR WEDDING.
BETTER FOR OUR PLANET.
Choose Boxed Water for welcome bags, wedding favors, or to hydrate guests, and know you're doing our planet a favor.
SHOP NOW
Why is Boxed Water BETTER for your wedding day?
17.6 billion pounds of plastic waste is added to the ocean every year and thousands of acres of forests are destroyed to mine for aluminum. Boxed Water's plant-based cartons are 92% renewable & 100% recyclable — an earth-friendly option for your wedding that's BETTER for our planet than canned water and plastic bottles.

Recyclable & Sustainably Sourced
Made from 92% renewable resources and 100% recyclable.

We've partnered with 1% For The Planet to give back to nonprofits helping the environment.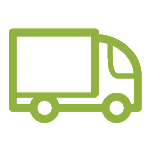 Our boxes ship flat to local filling locations. Cartons have a 65% lower carbon footprint than plastic bottles.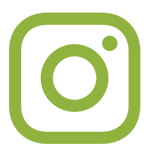 The most "insta-worthy" water will impress your guests.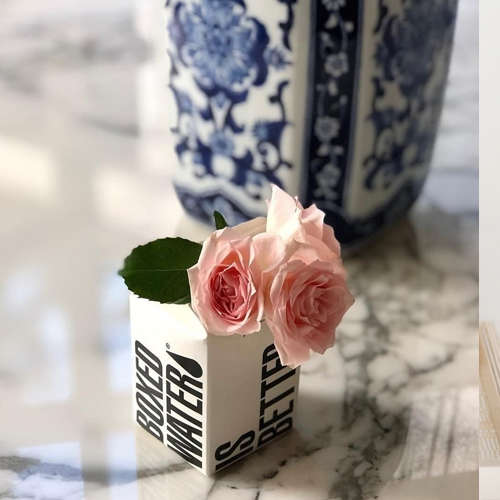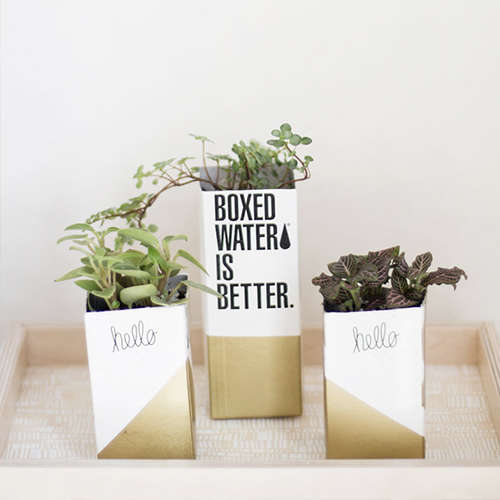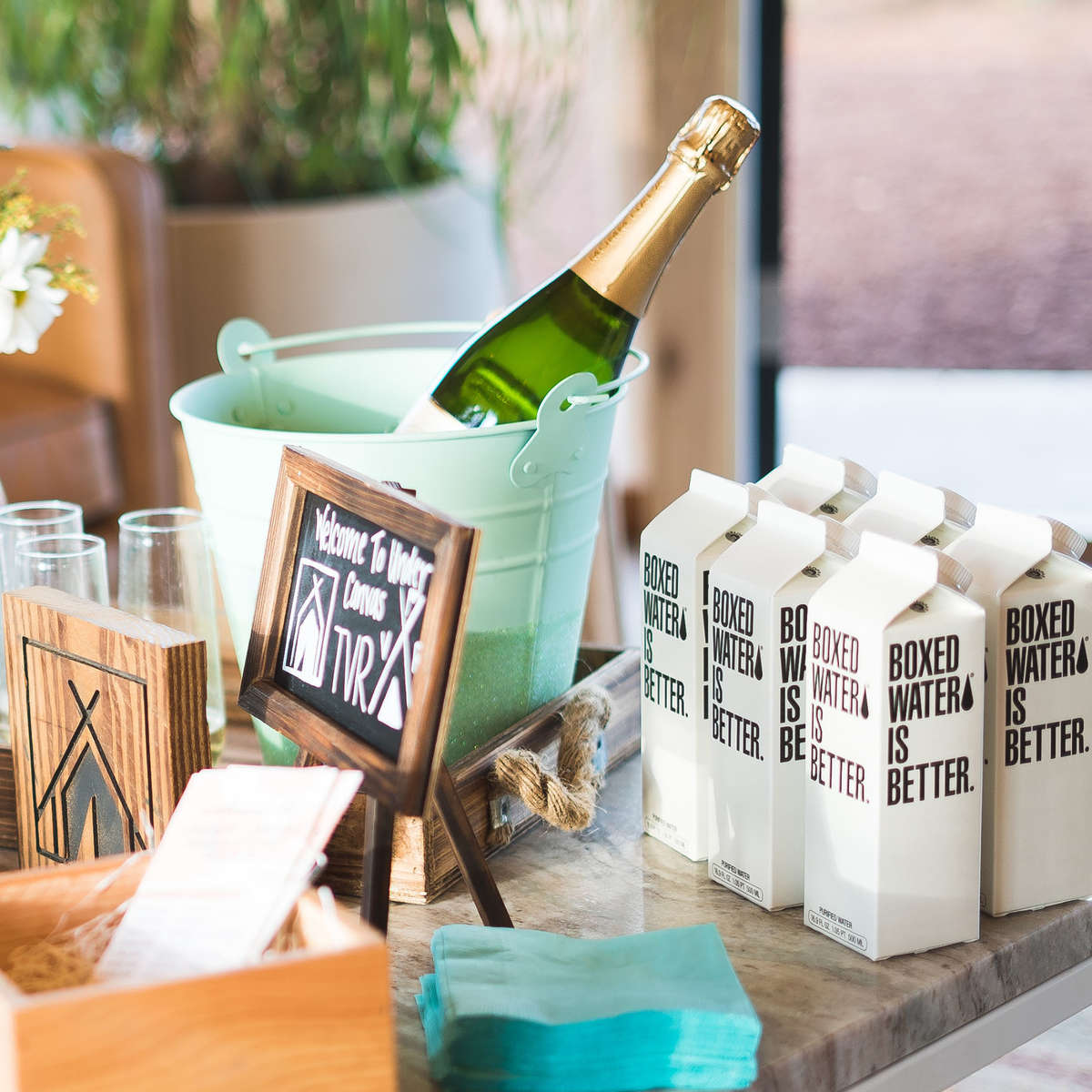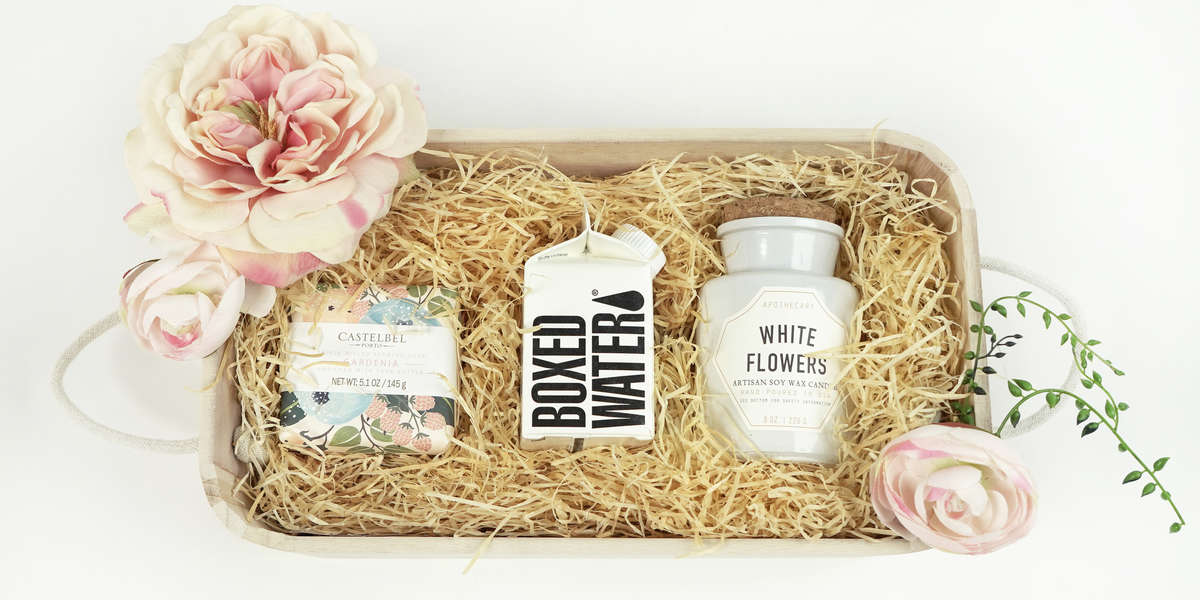 Order online. Home delivery included in every order.
Meet Boxed Water's fun size!
8.5 ounces of purified water in a 92% renewable, plant-based carton.
Perfect for welcome kits and wedding reception favors.
Plan to spend all night on the dance floor?
Our 500mL carton is our best-seller! Enjoy 16.9 ounces of pure water, filled in boxes made from paper, a renewable resource.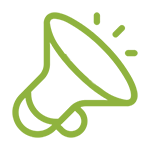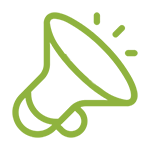 Maybe you've heard of us.
FAQS
Why is Boxed Water better?
We're a sustainable alternative to single-use plastic water bottles and aluminum cans.
Our box is 92% plant-based and made from renewable resources – a BETTER option for our planet.
How is the water itself better?
Packaged water should be healthy and pure. Our multi-step purification process removes all impurities, minerals, and things you don't need. We believe it is the purest form of hydration available and consistently will provide the best taste.
Are Boxed Water cartons recyclable?
Our boxes are made of 100% recyclable materials. The majority of people in the US have curbside pickup for our boxes and the rest have access through drop-off centers and mail-in programs.
Can I get a customized box?
That's an awesome idea! Unfortunately, we aren't able to print blank or custom boxes for special events. We'd love for you to try our standard box. Our friends have said it makes a great impression on its own.
SEE FULL FAQ