BETTER FOR YOUR BIG DAY.
BETTER FOR OUR PLANET.
Choose Boxed Water for welcome bags, wedding favors, or just to hydrate guests on a hot summer day & know you're doing the environment a favor
SHOP NOW
Why Boxed Water for your wedding?
For starters, it's the most "instagrammable" water out there...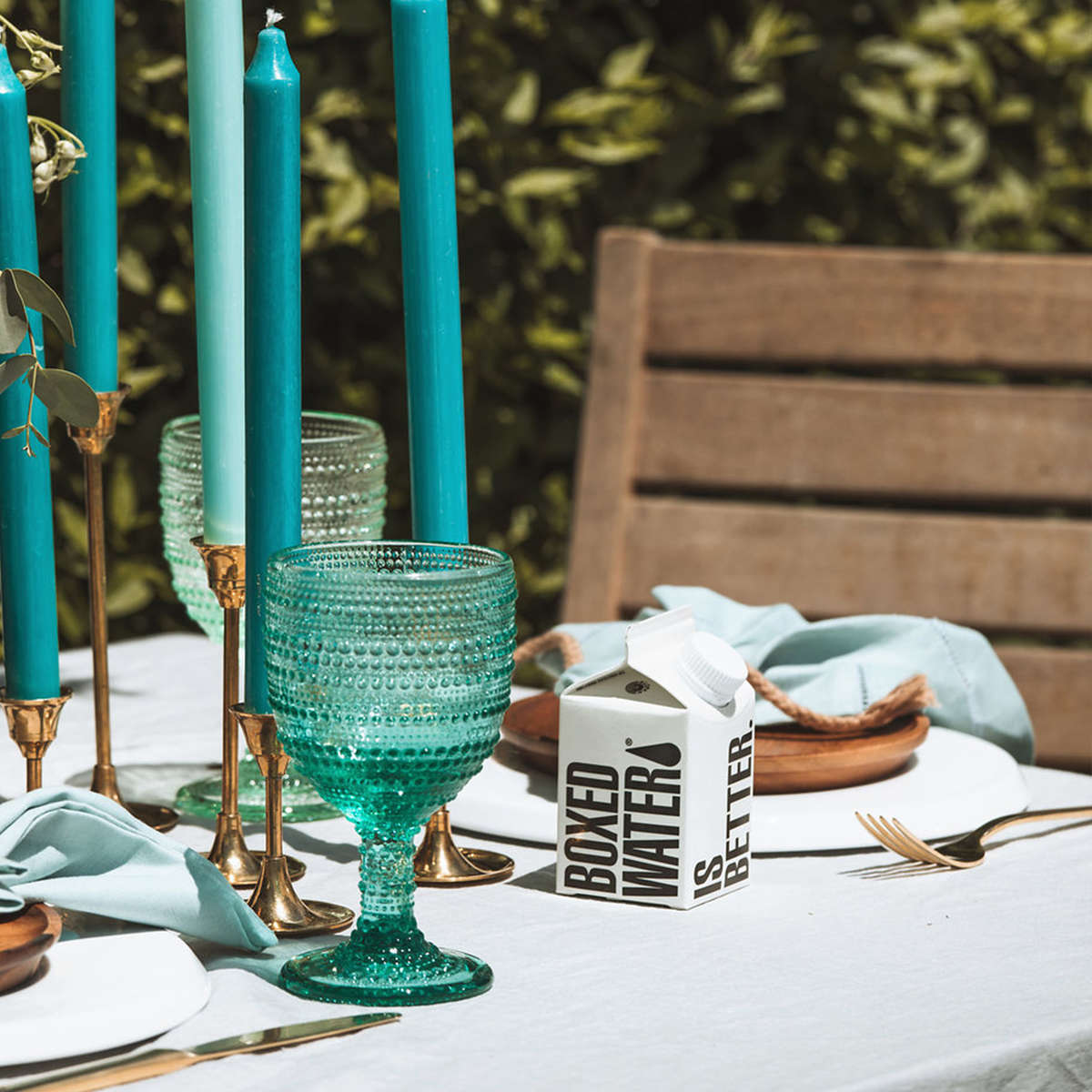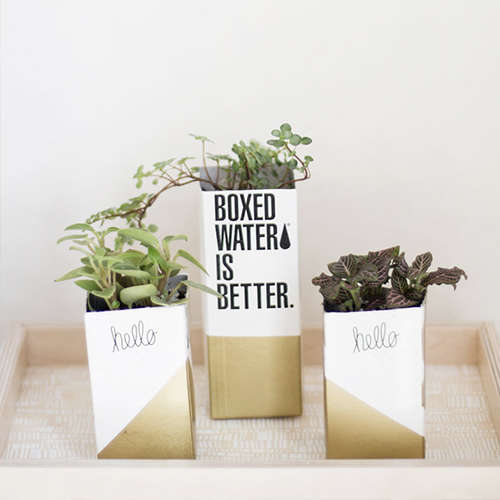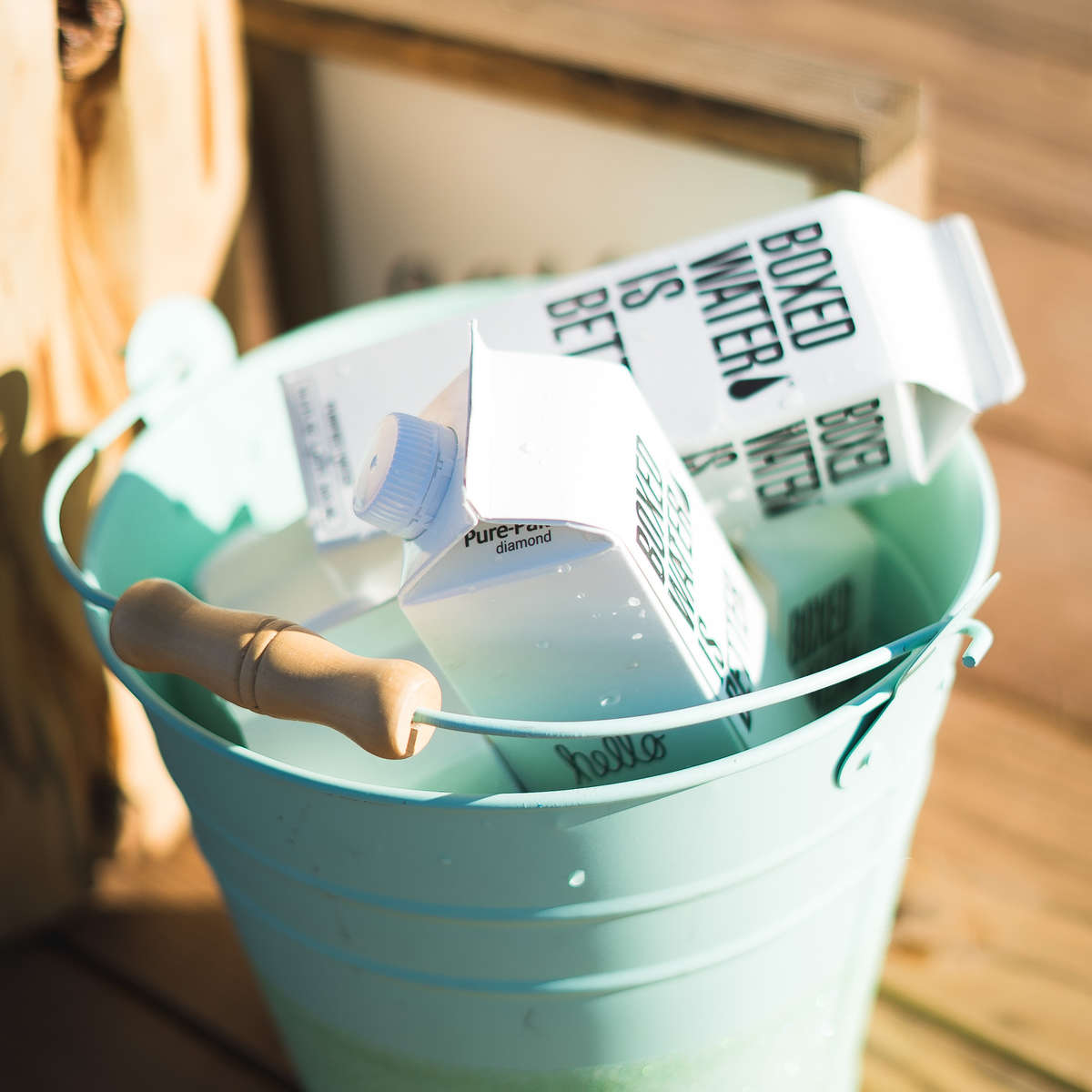 When it comes to the planet, we're a whole lot better than plastic:

Recyclable & Sustainably Sourced
Made from 74% renewable resources & 100% recyclable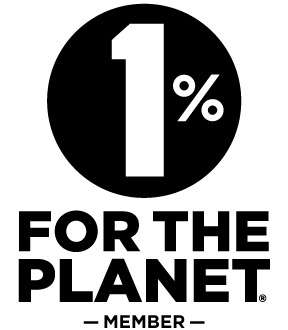 We've partnered with 1% for the planet to give profits to organizations that are actively helping the environment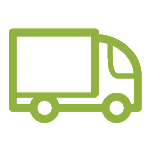 Boxes are shipped flat & when filled, their square shape wastes less space than plastic water bottles, reducing our carbon footprint
Still not convinced? See what folks have to say about us:
Already know what you want? Buy online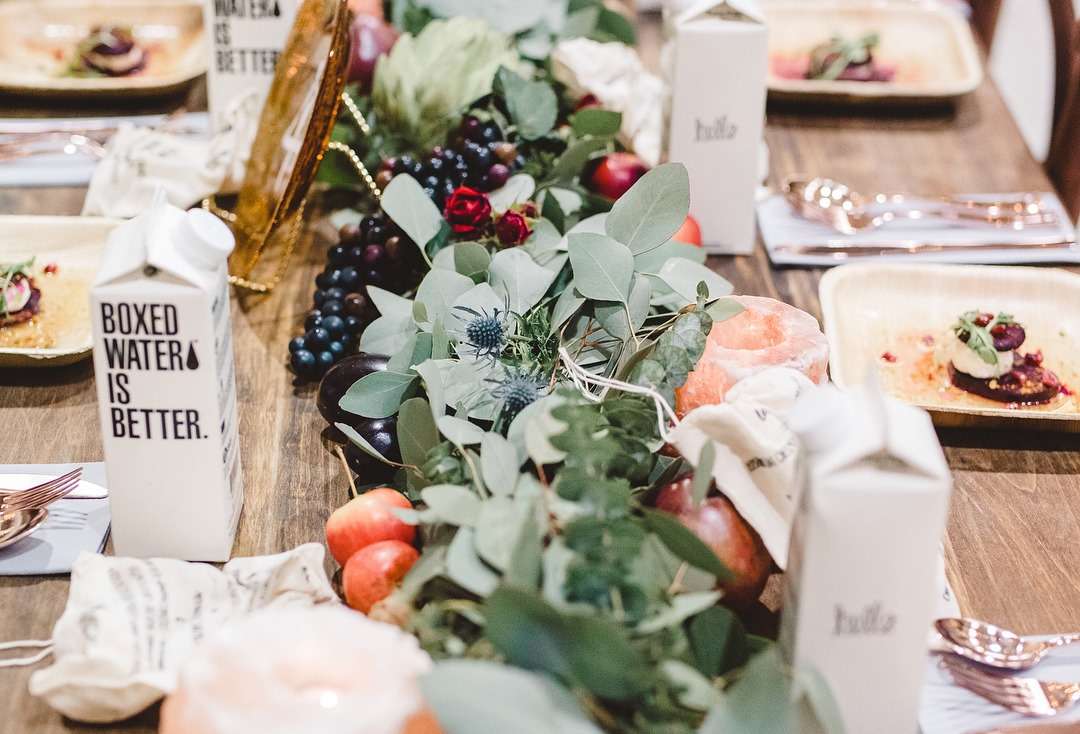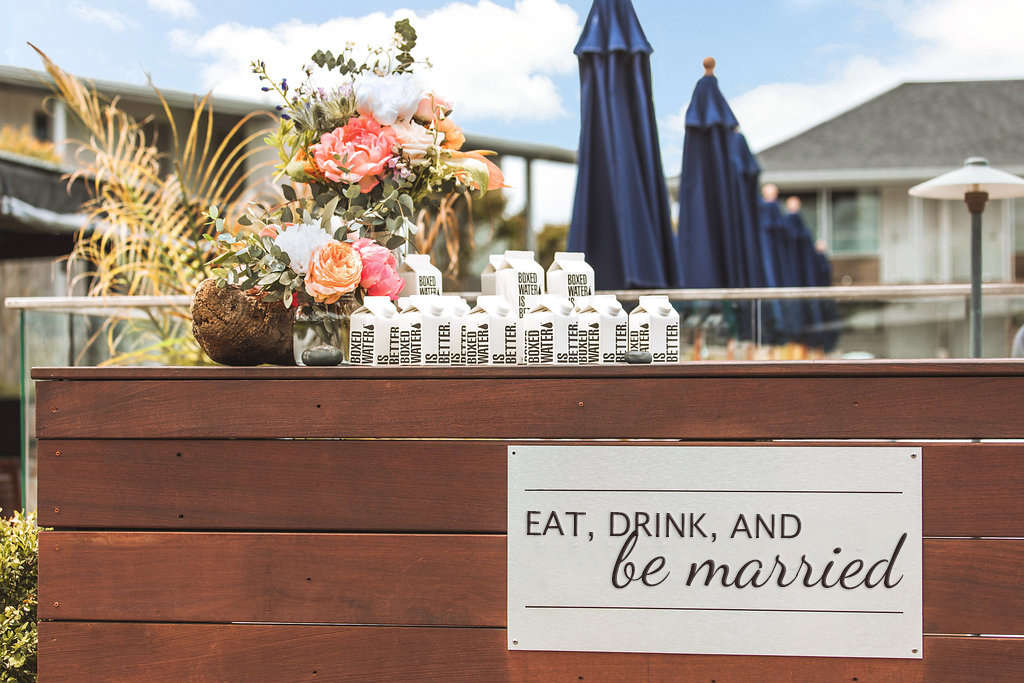 Frequently Asked Questions
How is the water itself better?
Packaged water should be healthy and pure. Our multi-step purification process removes all impurities, minerals, and things you don't need. We believe it is the purest form of hydration available and consistently will provide the best taste.
Can I get a customized box?
That's an awesome idea! Unfortunately, we aren't able to print blank or custom boxes for special events. We'd love for you to try our standard box. Our friends have said it makes a great impression on its own.
SEE FULL FAQ